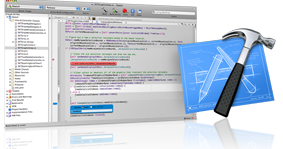 The Apps which were created in my spare time. Hope you will like it.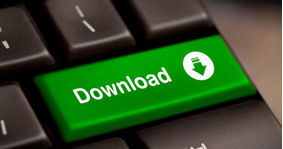 Share some Open source frameworks customizing experience, and provide the sample code or packages which hope to help some developers realize and use them quickly.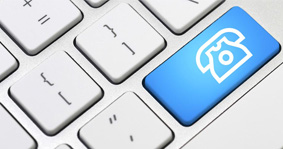 Contact me from here if you need a help or want to make some interesting products with me.